The Supreme Council for Women
PO Box 38886 Manama – Kingdom of Bahrain
Tel: (+973) 17 417171 Fax: (+973) 17 415307
Email: info@scw.bh www.scw.bh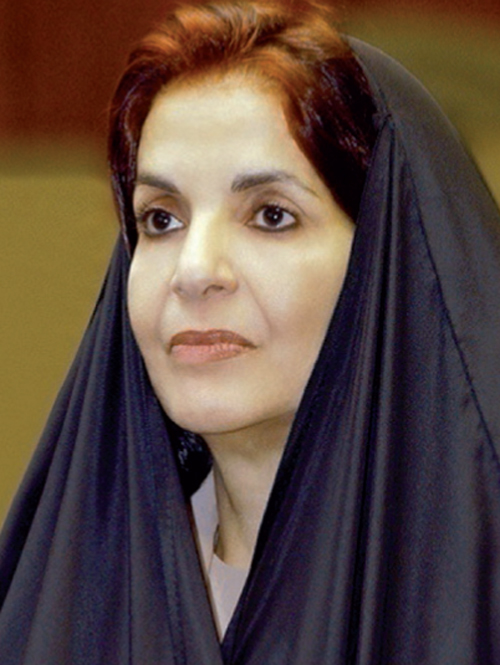 HRH Princess Sabeeka bint Ibrahim Al Khalifa
Wife of His Majesty the King & Chairwoman - Supreme
Council for Women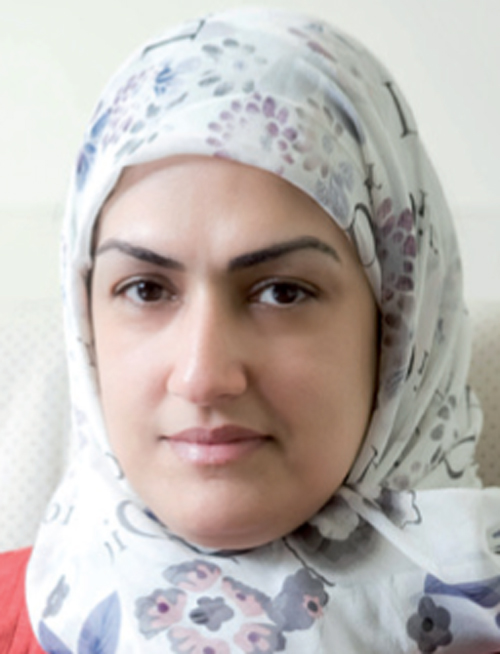 Ms. Hala Al Ansari
Secretary General
Establishment
The Supreme Council for Women was established in the Kingdom of Bahrain in 2001, as an official advisory body concerned with women's affairs. The Council obtains its importance from its affiliation to His Majesty the King, and the Council's Chairwoman, Her Royal Highness Princess Sabeeka bint Ibrahim Al Khalifa Wife of His Majesty. The Council has a General Secretariat headed by Ms. Hala Al Ansari who is in the rank of a minister.
Objectives
1. Propose public policies, with regard to the development
of women affairs in constitutional and civil society
associations.
2. Enable women to carry out their role in public life and
merge their efforts with development programs, without
discrimination against them.
3. Draw up a national plan to improve the situation of
women and solve the problems they face in various
fields.
4. Activate women-related principles laid down in the
National Action Charter and the Kingdom of Bahrain's
Constitution. SCW also sets the mechanisms necessary
for such activation in collaboration with ministries,
official bodies, and civil society associations.
5. Follow up and assess the implementation of public
policies regarding women. In relation to this, it may also
put forward proposals and reviews to the concerned
authorities.


6. Put forward proposals for amending existing
legislations related to women, and express views on
draft laws and decisions dealing with women, before
they are referred to the competent authority. It can
also recommend draft laws and decisions required to
improve the situation of women.
7. Follow up the application of laws, decisions and
international conventions regarding women. Through
this the council can ensure their implementation
without discrimination against women. It can also
follow up women-related programs included in the
government's plans.
8. Take part in official bodies and committees formed by
the government to address women issues.
9. Represent Bahraini women in Arab and International
forums and organizations concerned with women
affairs. It can also sign agreements and implement
joint programmes with these organizations.
10. Establish a documentation center for the collection of
information, data and study of women affairs, as well
as carry out researches and surveys in this field.
11. Hold conferences, seminars and discussions about
women-related issues.
12. Raise the society's awareness of women's roles, rights
and duties.
13. Publish magazines and create printed and electronic
materials related to the council's objectives and field of
competence.
14. Perform any duties assigned by HM the King to the
council.