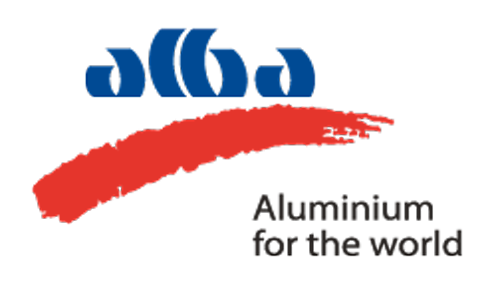 Aluminium Bahrain B.S.C. (Alba)
P. O. Box 570, Manama, Kingdom of Bahrain
Tel: 17830000, Fax: 17830083
e-mail: alba@alba.com.bh,
www.albasmelter.com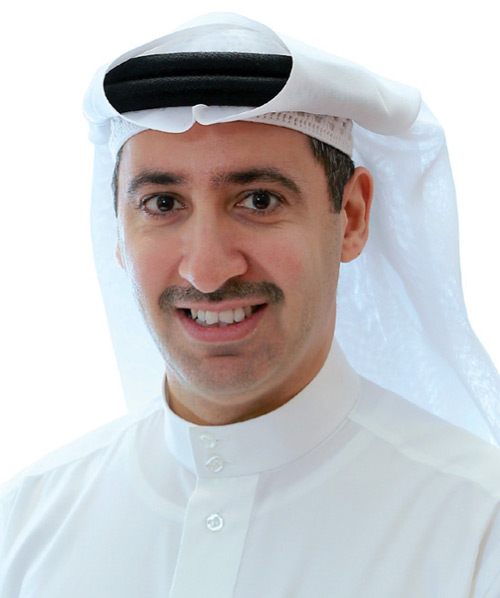 H.E. Shaikh Daij bin Salman bin
Daij Al Khalifa
Chairman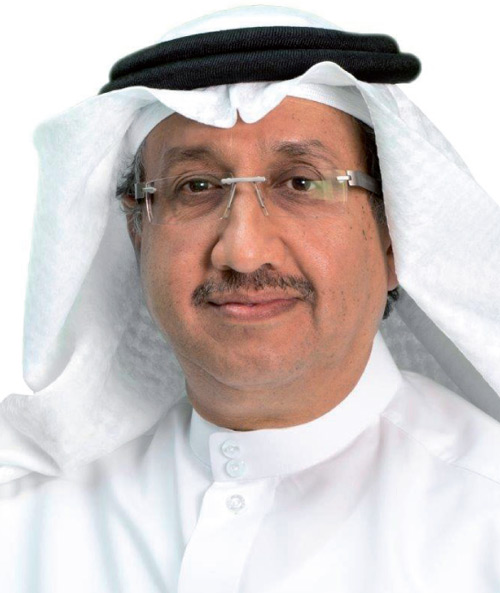 Mr. Yousif Abdulla Taqi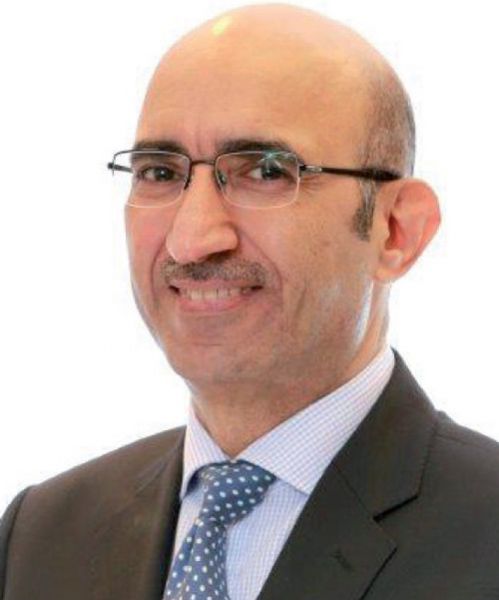 Mr. Osama Mohammed
Al Arrayedh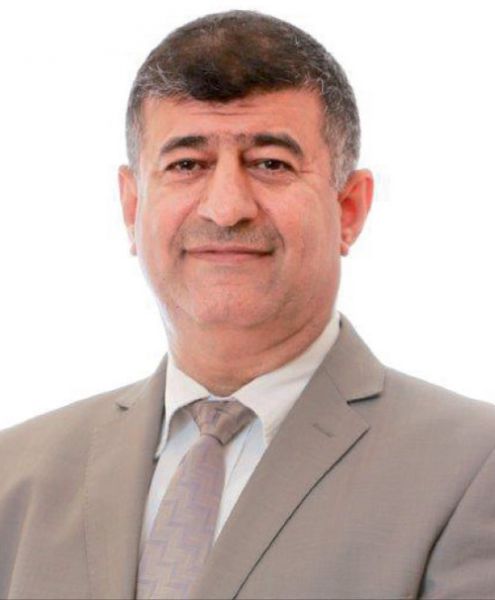 Dr. Mohamed
Kameshki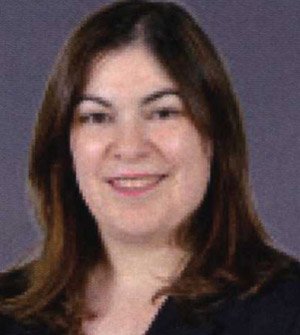 Mrs. Suha Karzoon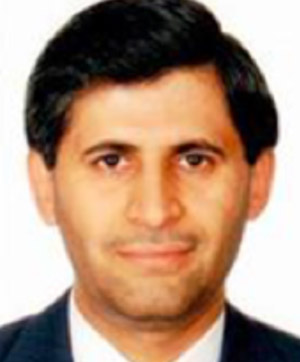 Mr. Ali Moeid A. Al
Shamrani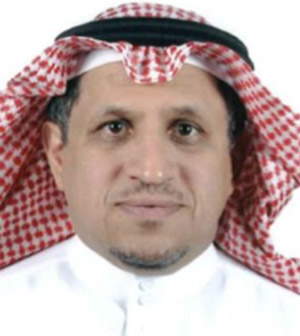 Mr. Ahmed Mohammad
A. Al Jabr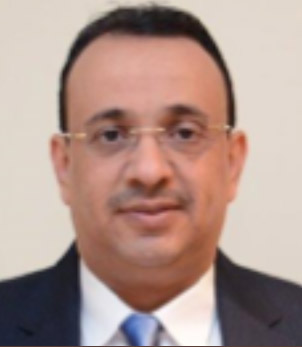 Mr. Uwaidh Khalaf
H. Al Harethi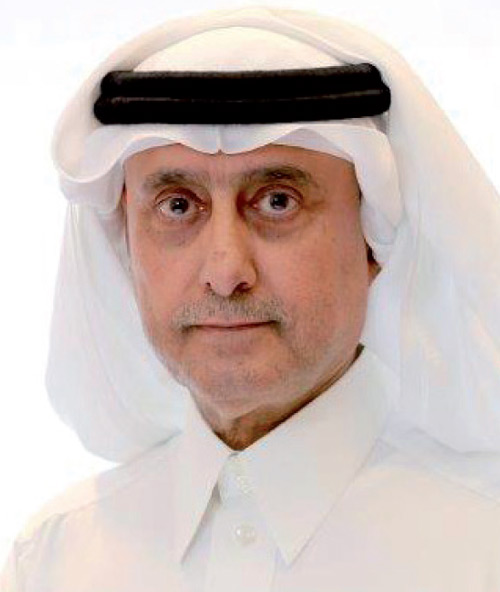 Mr. Mutlaq Hamad
Al Morished
Aluminium Bahrain B.S.C. (Alba) - one of the leading aluminium smelters in the world - is listed on both the Bahrain Bourse and the London Stock Exchange, with its shareholders being Bahrain Mumtalakat Holding Company (69.38%), SABIC Industrial Investment Company(SIIC) (20.62%) and the General Public (10%). Alba is widely regarded as one of the top ten performers on a global scale and is known for its high track record for safety, technological strength, innovative policies and strict environmental guidelines.
Alba was incorporated by Charter in 1968 and officially commenced its operations in 1971 as a 120,000 tonnes per annum smelter. Today, Alba produces more than 971,000 metric tonnes per annum of the highest grade aluminium, with products including standard and T-ingots, extrusion billets, rolling slab, properzi ingots, and molten aluminium. Around 50 per cent of its output is supplied to Bahrain's downstream aluminium industry, with the rest exported to regional and international customers in the Middle East, Europe, Far East, South East Asia, Africa, and North America.
Safety is a priority in Alba. The Company has received many awards for its efforts towards maintaining a safe and healthy work environment -- 2016 Gold Award for Occupational Health and Safety by the Royal Society for the Prevention of Accidents (RoSPA); Green World Award 2016 for Environmental Best Practice; 2015 Occupational Excellence Achievement Award by National Safety Council – USA; 2015 International Safety Award by British Safety Council; and Gulf Aluminium Council's 2014 Health & Safety Award under the Smelters Category.
About Line 6 Expansion Project:
Alba's Line 6 Expansion Project is one of the largest brownfield developments in the region. Expected to begin production by early 2019, this Project will boost the smelter's per-annum production by 540,000 metric tonnes, bringing its total production capacity to around 1.5 million metric tonnes per year.
With a CAPEX of approximately US$ 3 billion, the Line 6 Expansion Project involves the construction of a sixth pot line utilising EGA's proprietary DX+ Ultra Technology, a 1,792 MW power station and other industrial services.
Bechtel is the EPCM contractor for the Line 6 Expansion Project smelter. For Power Station 5 (PS 5), GE and GAMA Consortium was awarded the EPC contract, while Siemens is the Power Distribution System contractor. J.P. Morgan, Gulf International Bank (GIB) and National Bank of Bahrain (NBB) are the Financial Advisors for this Project.
The Bankable Feasibility Study was completed by Bechtel in December 2014. In June 2015, Alba Board approved the Line 6 Expansion Project and in November 2015, Alba secured the natural gas supply for this Project.
The Line 6 Expansion Project will make Alba the world's largest single-site aluminium smelter and be a significant economic boost for the Kingdom of Bahrain due to the many co-investment opportunities through local and foreign aluminium investments.