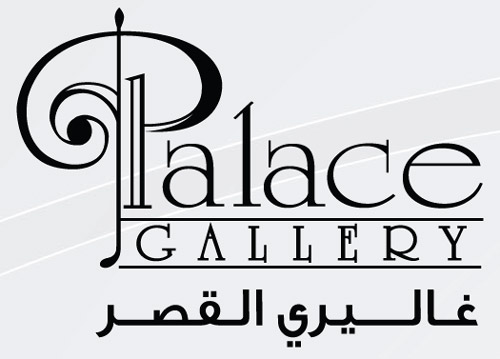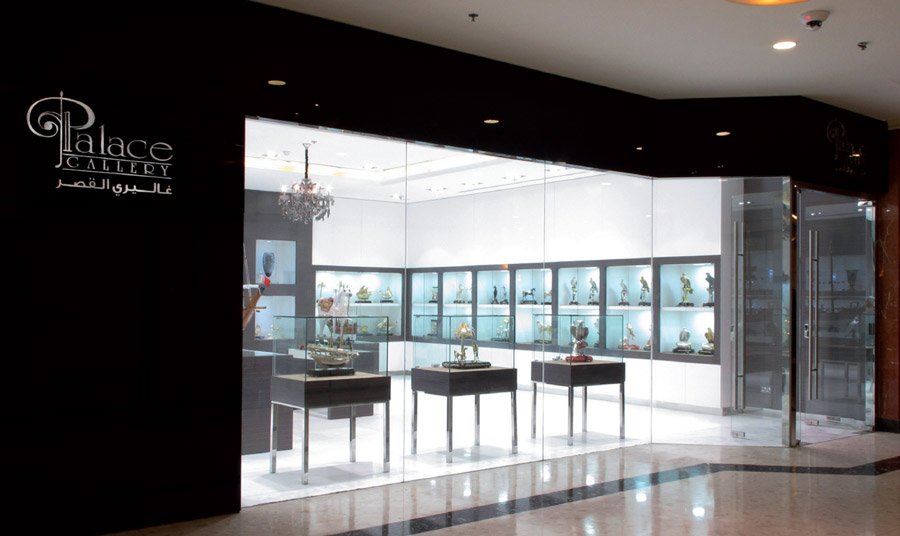 Palace Gallery was established in 2012, exclusively for luxury and VIP gifts. It is located in Seef Mall, in the capital city Manama, Kingdom of Bahrain.
Palace Gallery offers a wide range of special items, mixing modern design, culture and tradition with sophistication. Each piece displayed is uniquely made with quality materials to last a lifetime, coated in beauty and elegance.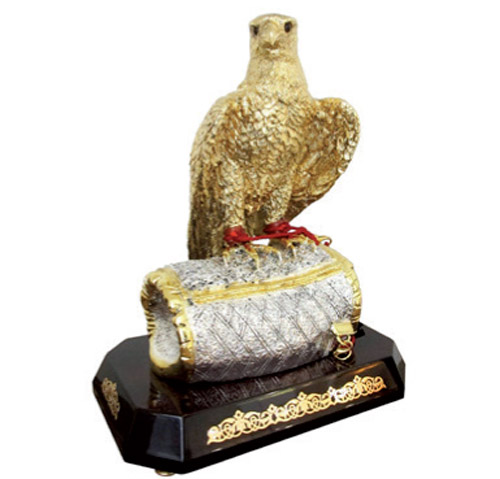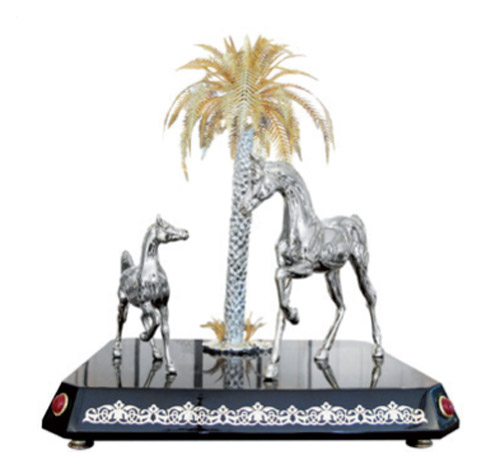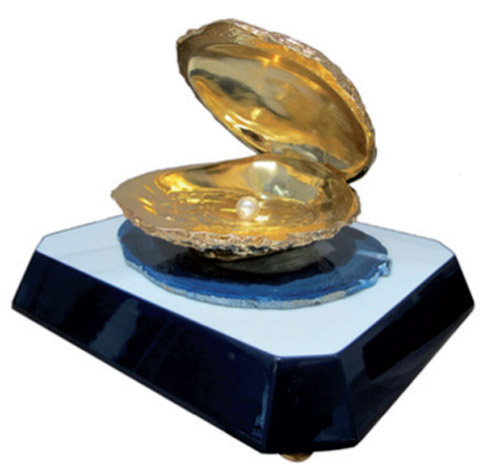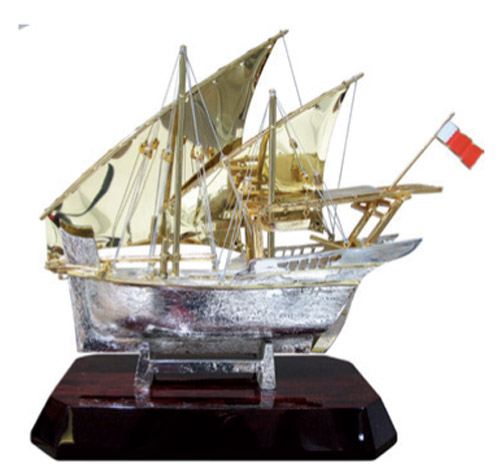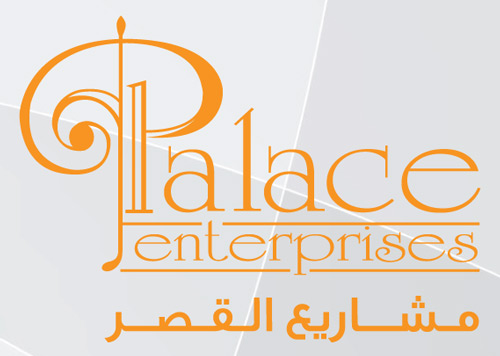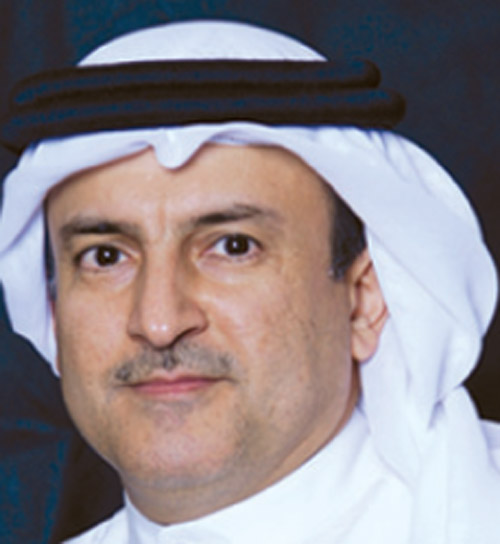 Mr. Waleed Sharif Al-Rayes
Managing Director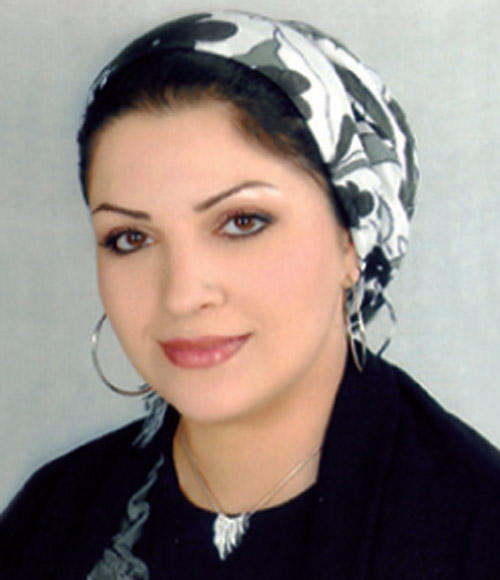 Ms. Zainab Mansoori
Manager - Sales And Admin.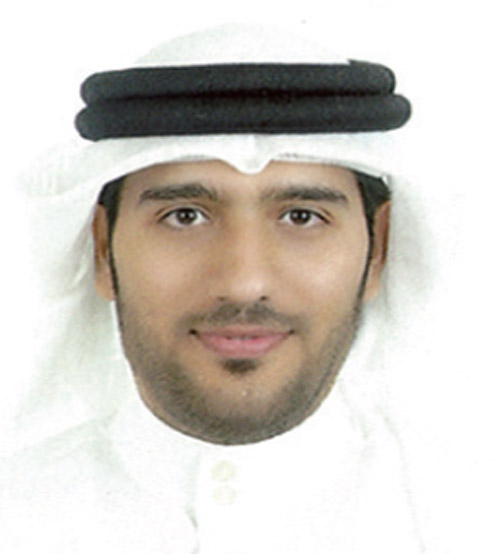 Mr. Mohammed Al Kooheji


Palace Enterprises was established in 1993, founded by Mr. Waleed Sharif Al Rayes & located in the capital city of Manama in Bahrain, trading as Business, corporate gifts, trophies and awards.
At Palace Enterprises, we combine our strong local presence with a worldwide selection of promotional products to give you the best in customized marketing & creative solutions to promote your company & helping you to set up successful incentive and recognition programs, and create a dynamic impression for your organization.
Palace Enterprises are not just selling products, we know an effective promotional campaign begins with excetional creative ideas. It›s only after we share our ideas and develop a plan that we help you to select appropriate promotional items.