Mohammed Jalal Group
P.O. Box 113, Manama, Kingdom of Bahrain.
Tel: 17533311, Fax: 17532335, Email: mjsga@batelco.com.bh www.jalal.com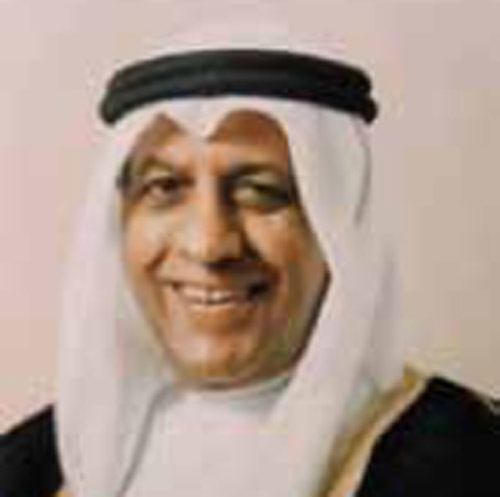 Mohammed Y. Jalal
Founder & Chairman
Former President of the Bahrain Chamber of Commerce, Founder Member and Former Chairman of the Al-Ahli United (Bahrain) Bank, Founder & Former Chairman of the Bahrain Tourism Company, Former Chairman of Arabian Investment Banking Corporation (Investcorp), Former Vice Chairman of Bahrain International Golf Course Co. B.S.C., Former Director of Bahrain Airport Services. He was the Personal Advisor to the late H.H. The Amir of the State of Bahrain Sh. Isa Bin Salman Al Khalifa for above 40 years.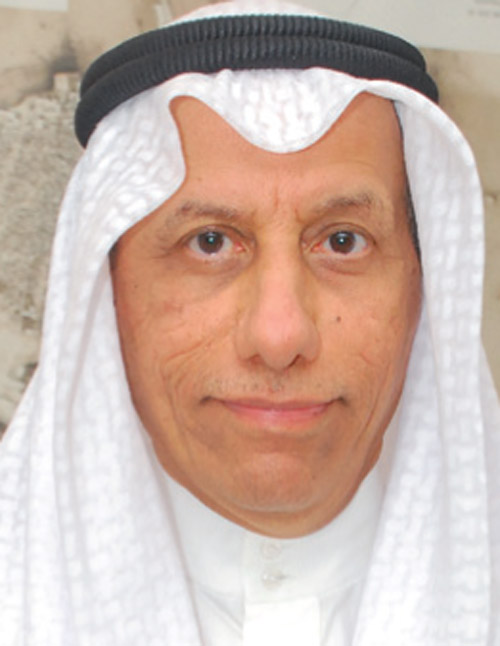 Jalal M. Jalal
Managing Director
Graduated in Business Administration from U.K., Chairman of GBM/IBM (Gulf Business Machines E.C.) Deputy Chairman of Bahrain Airport Services, Director of Bahrain Cinema Company, Bahrain Duty Free Shops complex, Aer Rianta Middle East, BANZ and Bahrain Tourism Company, Ex-member of the Shura Council which is a Consultative Council - an advisory body to the Government, Ex-Board member of the Bahrain Chamber of Commerce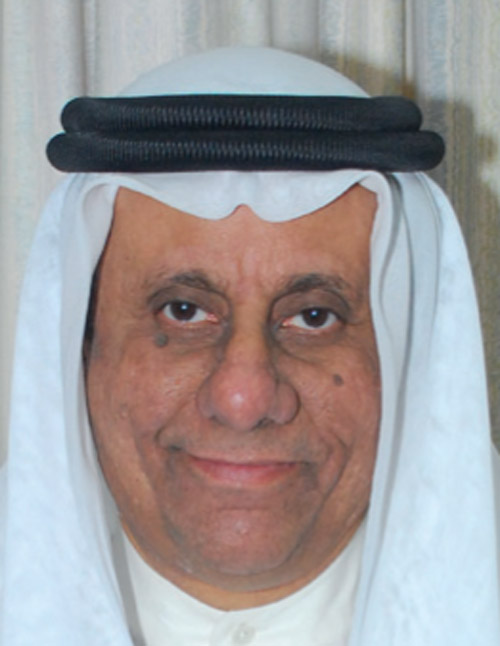 Ahmed M. Jalal
Director
B.A. (Economics and Business), Director of Bahrain Electro Mechanical Services Co. W.L.L., Member- Association of Bahrain Travels & Tours Agents & the General Committee for Road Safety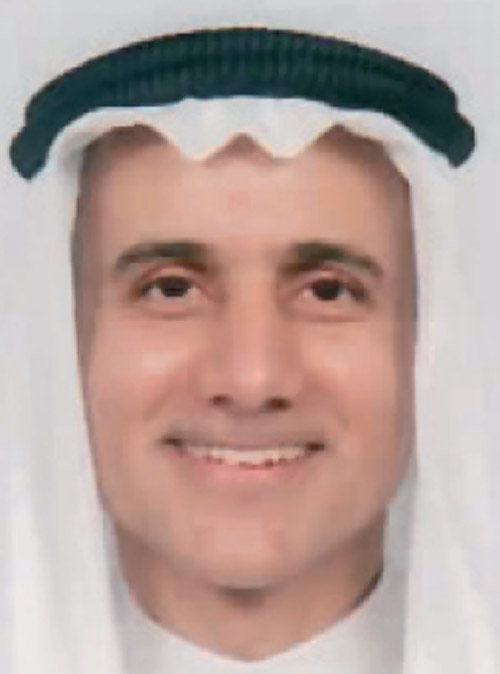 Sami M. Jalal
Director
M.B.A. in International Marketing and Management (Arizona, U.S.A.), Director - United paper Industries (Bahrain Pack), Bahrain, Bahrain Electro Mechanical Services Co. W.L.L, Intersheild W.L.L, General Trading & Food Processing Co. (TRAFCO), Birla Institute of Technology, Director of Saudi Formaldehyde C h e m i c a l Co.(Chemanol), United Gulf Group & Modecor (Saudi Arabia).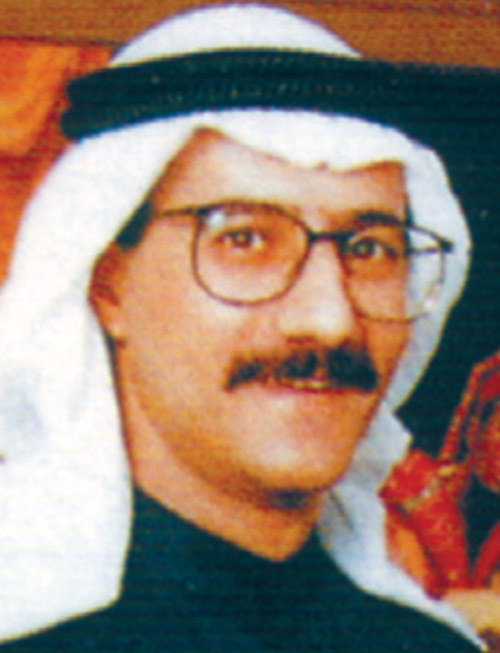 Fuad M. Jalal
Director
MBA in Management Science (California, U.S.A.) Founder of Data Capture Systems (in Bahrain, UAE, & Kuwait), Business Land WLL (Bahrain), Sinai International Services, Bahrain, Modern Elevator Company (Abu Dhabi), etc and is also responsible for running the day-to-day operations and management. Director-Unilever Bahrain, Ex-member of Bahrain Chamber of Commerce & Muharraq Club, Bahrain.one of the Owner and Director of Mohammed Jalal & Sons Group of Companies, Bahrain.
The Mohammed Jalal Group is a large and highly diversified business group founded in 1947 as a trading company dealing with international agencies and diversified its activities in the 1980s. Adopting new ideas and taking on opportunities, the company spread its activities into contracting, engineering and service industry. Its clients range from industrial and commercial sectors to public and private sectors.The Mohammed Jalal Group is operational and has offices throughout the Middle East. The Group also has joint venture companies like UPS, Airmech, Mechanical Contracting & Services WLL (MCSC), Tullett & Tokyo (Bahrain) WLL, Arabia Insurance Company, Awal Press, United Gulf Group, Saudi Arabia, Hawk Security Services, Dubai, etc in its fold.
The Group operates Trading, Manufacturing, Contracting, and Services Companies and have joint ventures in Primary Industry Investments / Operations. The Group employ more than 2,500 staff and have extensive property and land holdings in the Middle East, Europe and USA. The Mohammed Jalal Group is a diversified and entrepreneurial conglomerate and the origins of the Group dates back to 1947. A number of Group companies operate in other countries of the region – most notably Oman, Qatar, Saudi Arabia, Kuwait and the United Arab Emirates.