Ebrahim K. Kanoo B.S.C. (c)
P.O. Box 119, Kingdom of Bahrain, Tel: 17262262, Fax: 17258865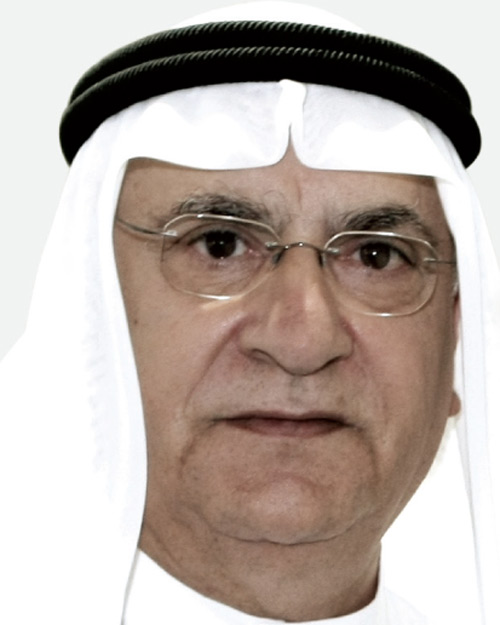 Fuad Ebrahim Kanoo
Vice President
Mohamed Ebrahim Kanoo
President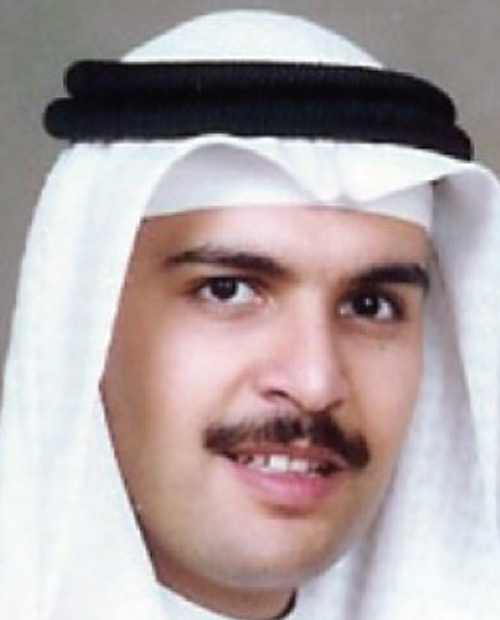 Waleed Ebrahim Kanoo
Director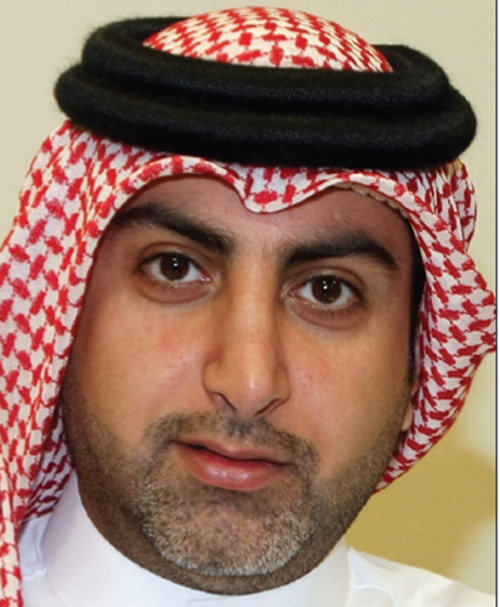 Talal Fuad Kanoo
Director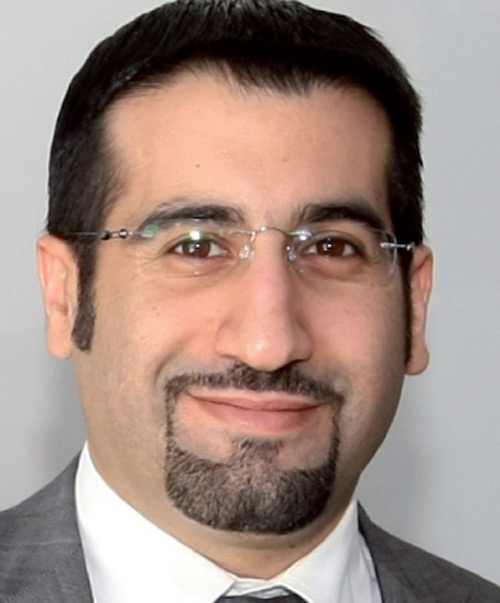 Ebrahim Mohamed Kanoo
Director
For over a century, the Kanoo family has been one of Bahrain's foremost merchant dynasties. With mercantile connections spanning the Arab world and South Asia from the days of antiquity - even before the invention of the motor car - the Kanoo name has for generations been a byword for trust, service, and dependability.
In the years following World War II, the late Mr. Ebrahim K. Kanoo established himself as a leading importer of automobiles and parts, securing in 1966 the sole authorized distributorship in Bahrain of Toyota automobiles, industrial vehicles and related services.
In 1974, Ebrahim's sons, Mohamed and Fuad, assumed responsibility for the day-to-day operations and strategic direction of the business, steering it into a new era. They formed the E.K. Kanoo Group of Companies with Mohamed and Fuad as President and Vice-President respectively. Focus was initially exclusively on the Toyota franchise, and this resulted in the establishment of one of the most sophisticated and successful automotive businesses in the region. Further expansion took the group into other business areas, building new companies with the same commitment to trust, commitment and dependability.
Today, with more than 50 years of commitment to service excellence, E.K. Kanoo is universally acknowledged as one of the island's automotive pioneers, developing and exceeding expectations in the automotive business. The next generation of the Kanoo family are now fully involved in the business and are building their careers, and the business, in the founder's footsteps.
However much the world has changed from the humble days of yesteryear, E.K. Kanoo's traditional courtesy and respect for customers and employees alike are undeniable constants. This, and the Group's impeccable reputation for trust, will enable it to face the challenges that lie ahead.