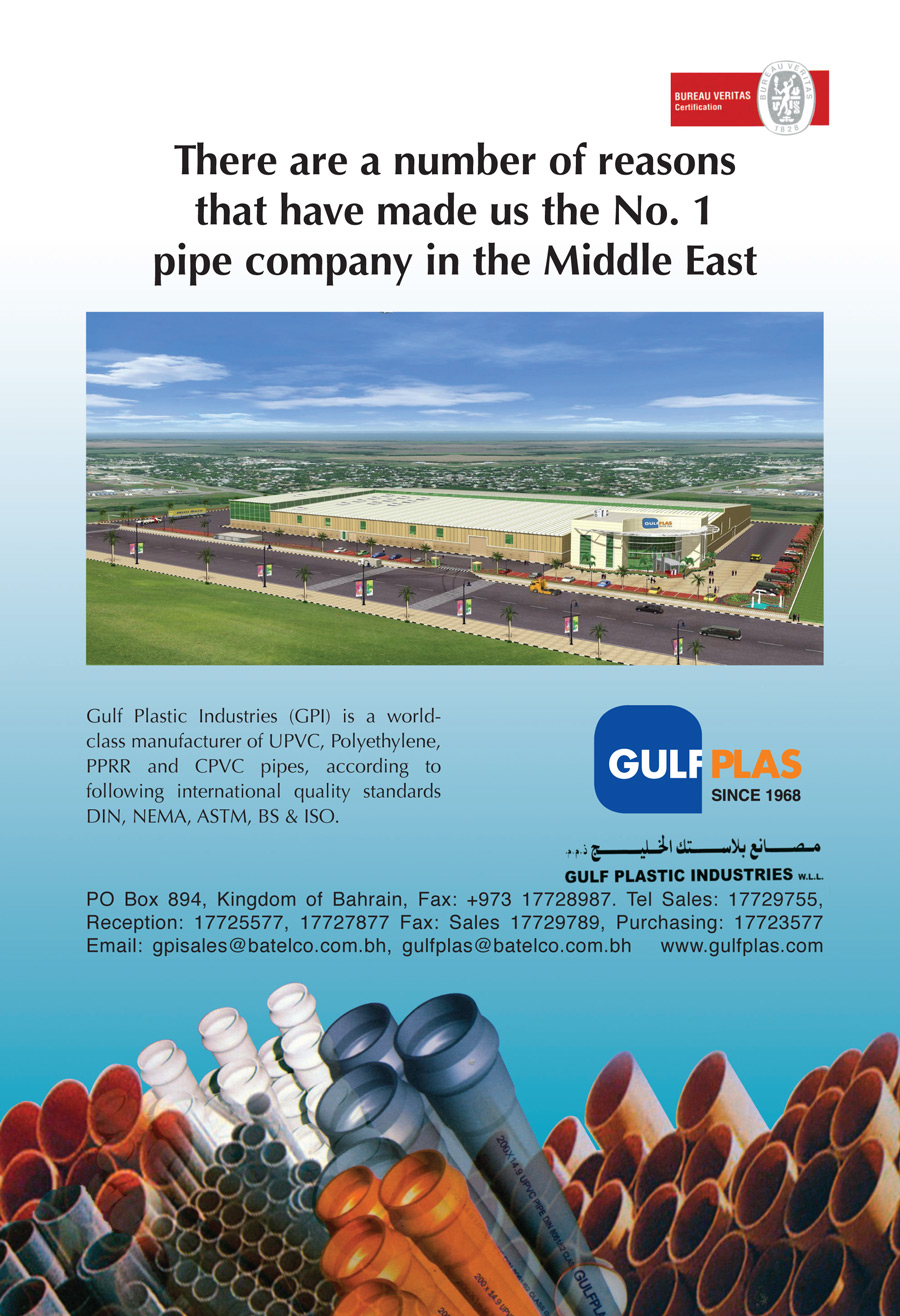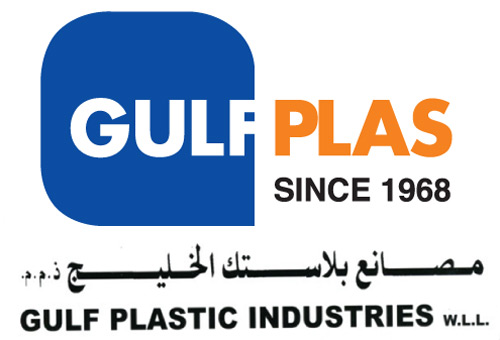 Gulf Plastic Industries W.L.L.
P.O. Box 894, Kingdom of Bahrain,
Fax: +973 17728987. Tel Sales: 17729755,
Reception: 17725577, 17727877
Fax: Sales 17729789, Purchasing: 17723577
Email: gpisales@batelco.com.bh, gulfplas@batelco.com.bh
www.gulfplas.com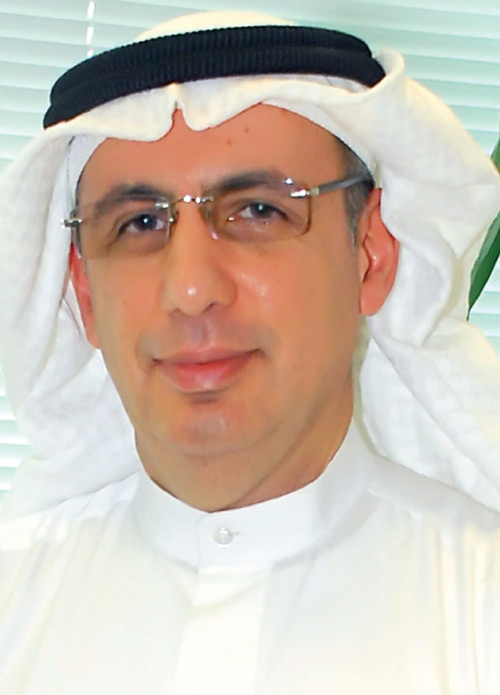 Faisal Ahmed Al Zayani
Chairman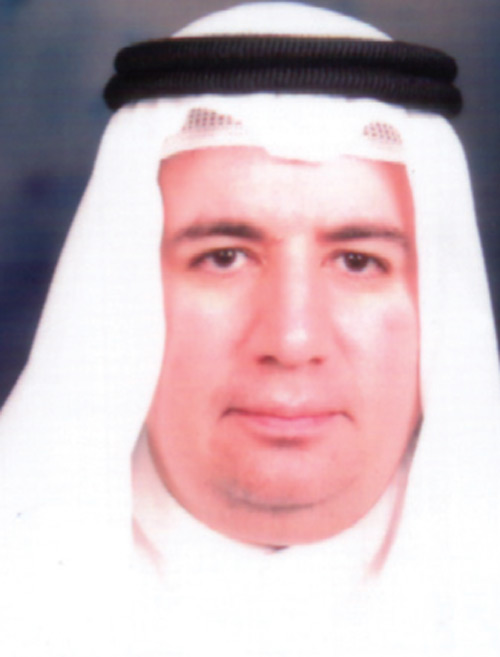 Naser Ahmed Al Zayani
Director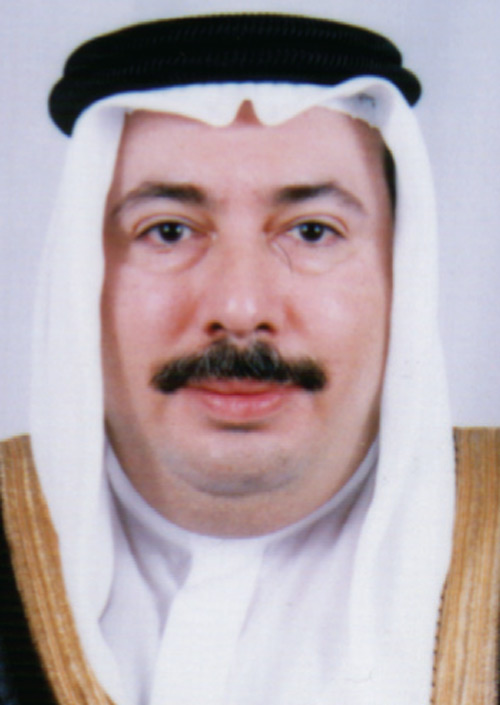 Riyadh Ahmed Al Zayani
Director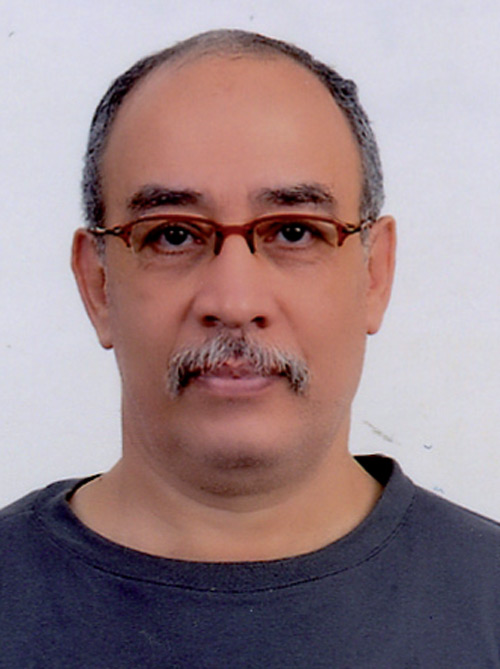 Waheed Eldeen
General Manager
GULF PLASTIC INDUSTRIES (GPI) established in 1969, is the first industrial venture to be established in Bahrain by the private sector. It is also amongst the first plastic processors to be established in Middle East.
The company produces various types of PVC, CPVC, POLYTHELENE and PPR pipes in accordance with various international standards as well as local and factory standards. The company sells it's products in the Bahrain and other GCC markets.
GPI commits itself to strive for market leadership through customer satisfaction, excellence in quality and meeting all applicable requirements stipulated by ISO 9001:2000 standard.